McGill University is seeking an experienced leader with an outstanding record of scholarship and research to become its next Vice-Principal, Research and Innovation (VPRI).
Reporting to the Principal and Vice-Chancellor and working collaboratively within a multi-campus system, the VPRI is an integral member of the University's Executive Team and strategically leads institutional research priorities and objectives in an effort to further advance McGill's leadership position as a research-intensive institution of higher learning.
As the University's internal and external advocate for research, the VPRI will provide strategic and inspired leadership for all aspects of research, innovation and creative activity at McGill, with a mission of maintaining the University's standing as Canada's pre-eminent research-intensive university and enhancing the University's standing globally.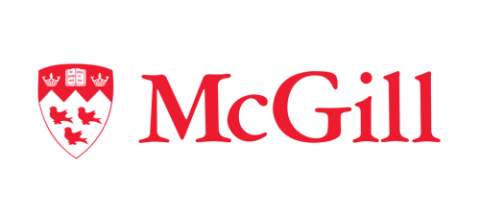 McGill University
Montreal, Quebec
Multidisciplinary Innovation and Research
Vice Principal Research and Innovation
Read More